Was das Hofkino zusaetzlich bietet
Informiere dich hier über unsere Specials wie das Flick & Flavour Kombiticket für Essen und Kino. Oder erfahre Details zu spannenden Partnerschaften mit wichtigen Akteuren der lokalen Film- und Festivalszene.
Anlässlich des Zurich Pride Weekends zeigen wir am Sonntag, 19. Juni, zwei Filme an einem Tag: um 15 Uhr «Nuestros cuerpos son sus campos de batalla» (Argentinien/Frankreich 2021) im Auditorium Willy G.S. Hirzel – Landesmuseum Zürich und um 21.30 Uhr «Toubab» (D 2021) im gewohnten Open-Air-Kino im Innenhof.

Internationale Kurzfilmtage Winterthur
Am Dienstag, 21. Juni heissen wir die Internationalen Kurzfilmtage Winterthur herzlich willkommen zu Gast im Hofkino. Mit «Züri Shorts» schaffen wir an diesem Abend eine Plattform für das Zürcher Filmschaffen und zeigen auf der grossen Leinwand 8 Kurzfilme, kuratiert von den Internationalen Kurzfilmtagen Winterthur. Mit Filmschaffenden vor Ort.

Wir freuen uns über die Kooperation mit einem der wichtigsten Akteure der Schweizer Filmszene. Die Hofkino-Serie «präsentiert von Zurich Film Festival» umfasst die folgenden drei Filme des letztjährigen Festivalprogramms:
LES OLYMPIADES (FRA 2021), A CHIARA (IT 2021) und THE WORST PERSON IN THE WORLD (NOR 2021).
Tickets für die drei vom Zurich Film Festival kuratierten Filmabende sind ab Montag hier erhältlich.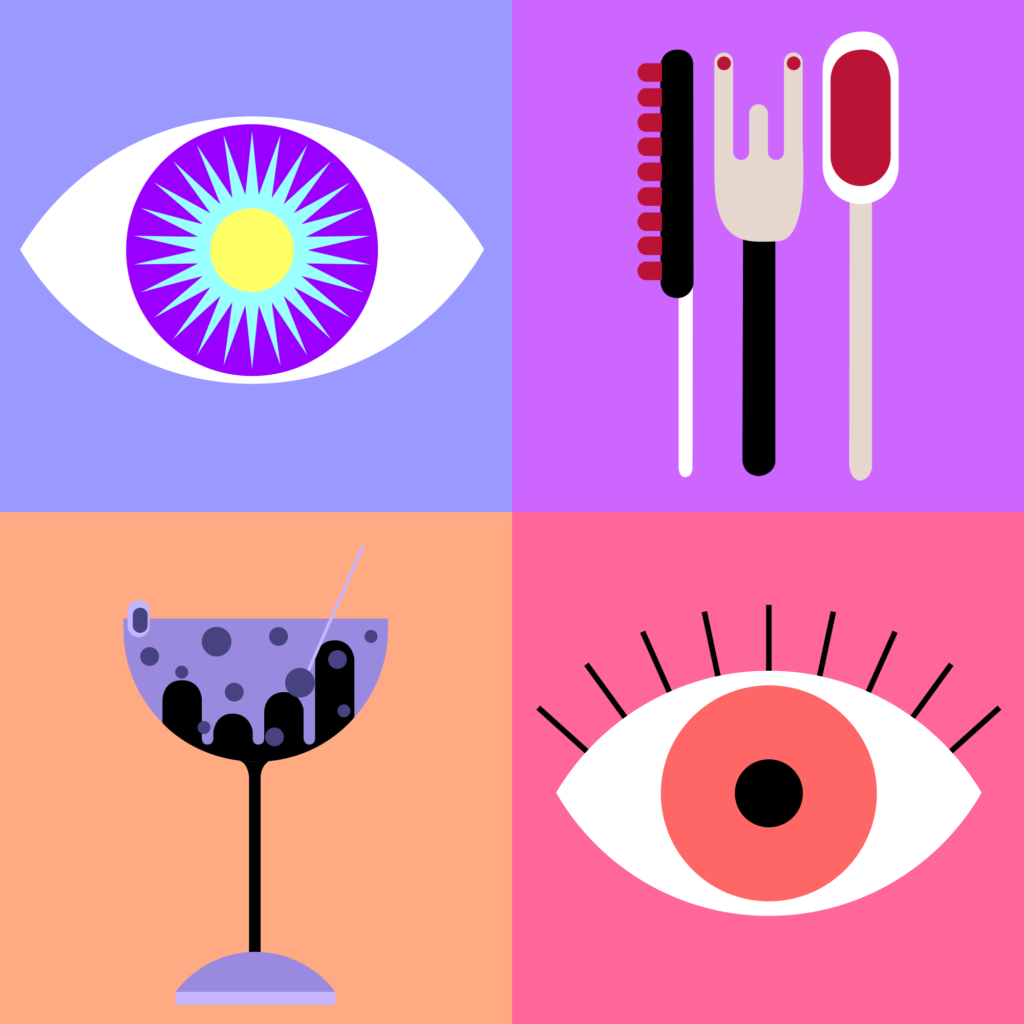 Du möchtest vor dem ausgewählten Film ein feines Dinner geniessen? Unser Kombiangebot «Flick & Flavour» bietet dir genau das Richtige:
Welcome Drink

Kreatives 4-Gang-Menü (plant-based at it's best)
Sitzplatz im extra dafür reservierten und bedienten Gastronomiebereich
Kinoticket für den Film des Abends mit reserviertem Sitzplatz im überdachten Bereich
Das 4-Gang-Menü ist der Nachhaltigkeit zu Liebe – analog zum Gastronomie-Angebot unserer Veranstaltung – fleischlos.
Die Flick & Flavour Tickets können im Vorverkauf gebucht werden. Das Angebot ist limitiert.